Summer vacation is coming (or here already for a lucky few!), and we hope you all had a successful and productive school year! This summer, we'll be introducing a number of new features that we'll discuss here on the blog over the next few weeks.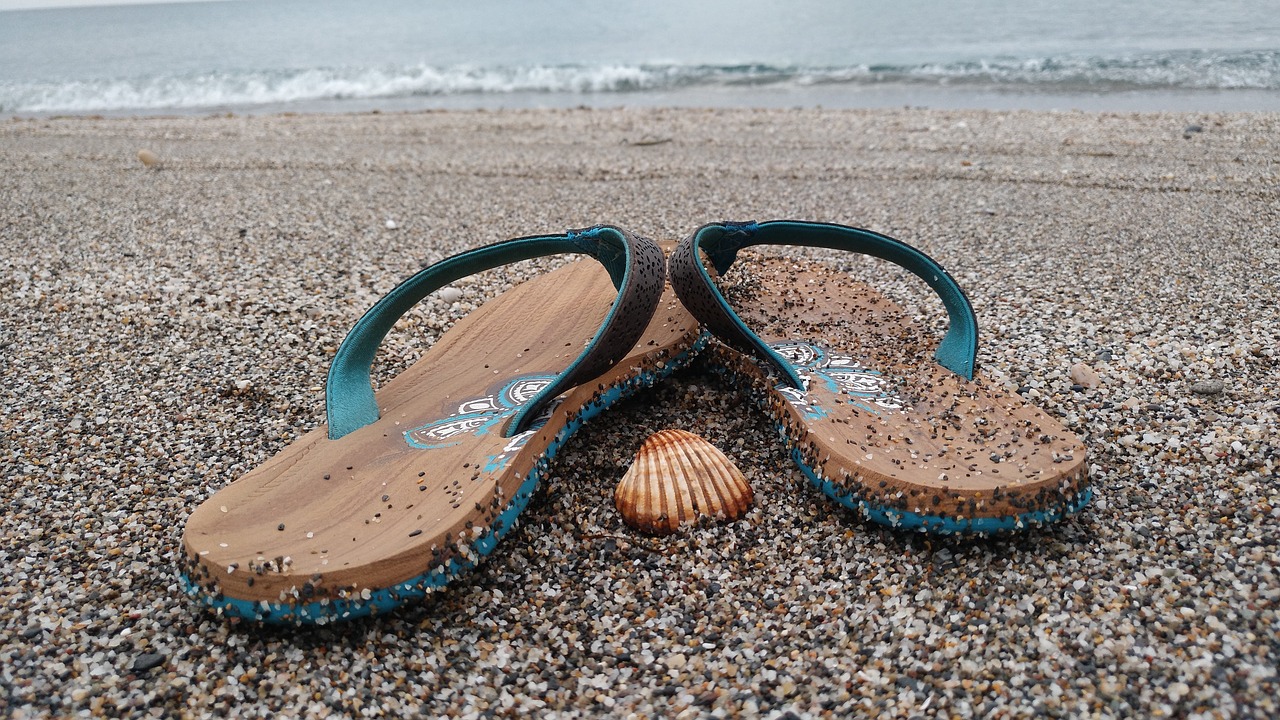 However, we wanted to let you know that NoodleTools' Archive and Annotate feature will be getting phased out this summer (Update: This feature was officially removed on September 13th, 2018). The feature relies on aging technology and more importantly, we're getting ready to take the wrapper off of new modules that will allow students to extract Web content directly into NoodleTools notecards, where they will be able to organize and work with them (we'll have some announcements about those enhancements soon).
For those of you who have archived content, no worries! After the feature is removed in mid-July, you will still be able to view any saved archived pages and their annotations (via the regular "View archived page" link next to your source reference). The "Archive This" bookmarklet will no longer work and should be removed from your browser's bookmark bar, and there will no longer be an option to archive and annotate new web pages.