Students & Researchers
Get ready to write with confidence
Capture your source references, notes and ideas all in one place.
NoodleTools keeps you organized so that you can focus on what matters.
The Scholar's Edge
Powerful tools give you an advantage. Your online sources are archived. Your source references are accurate. You've got strong evidence. Your notecards and outline are organized. A complete package that prepares you to write.
An Eye Opener
Analyze and evaluate your sources. See patterns and make connections in your notes. Explore new ideas with a real-time team.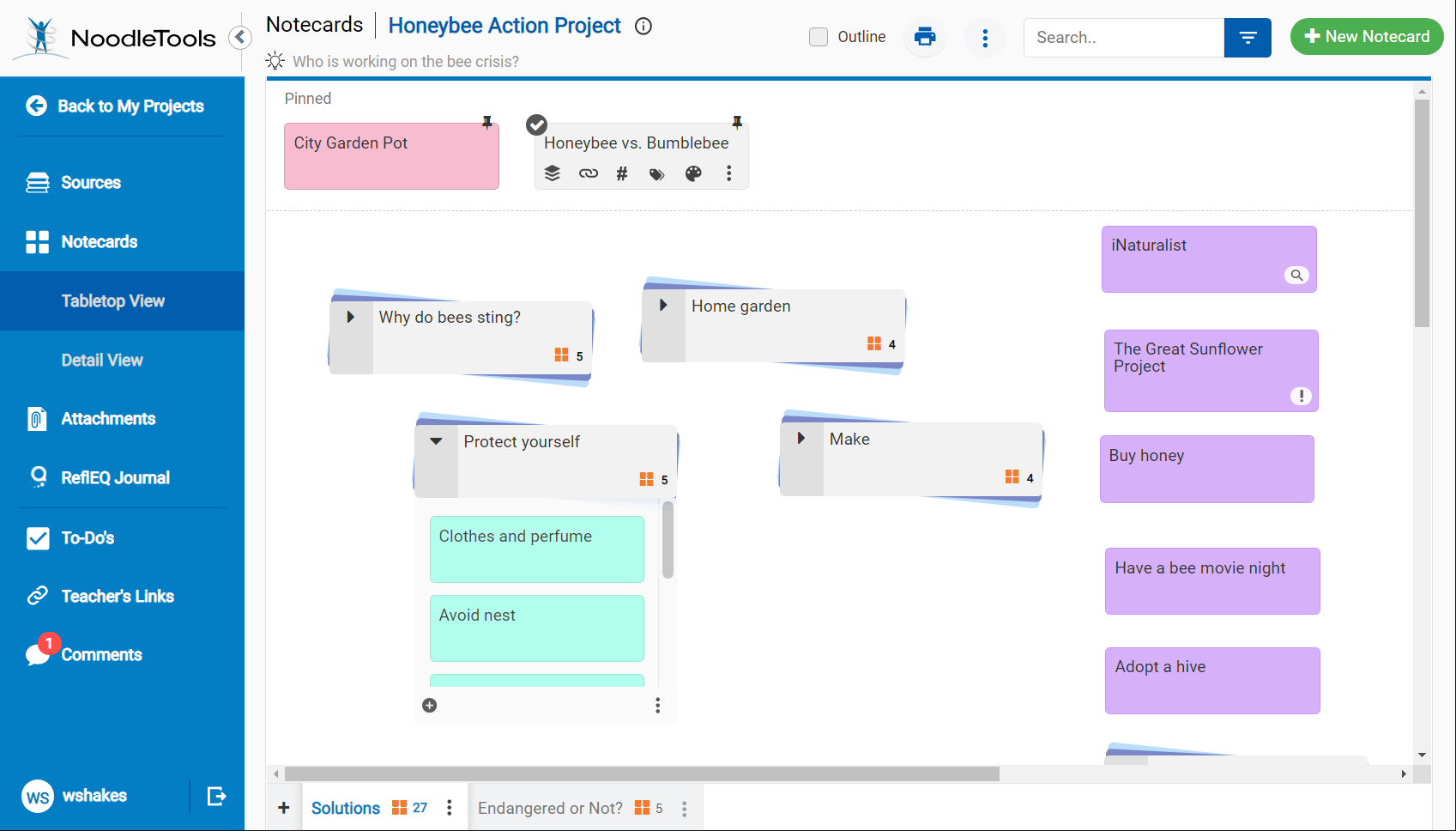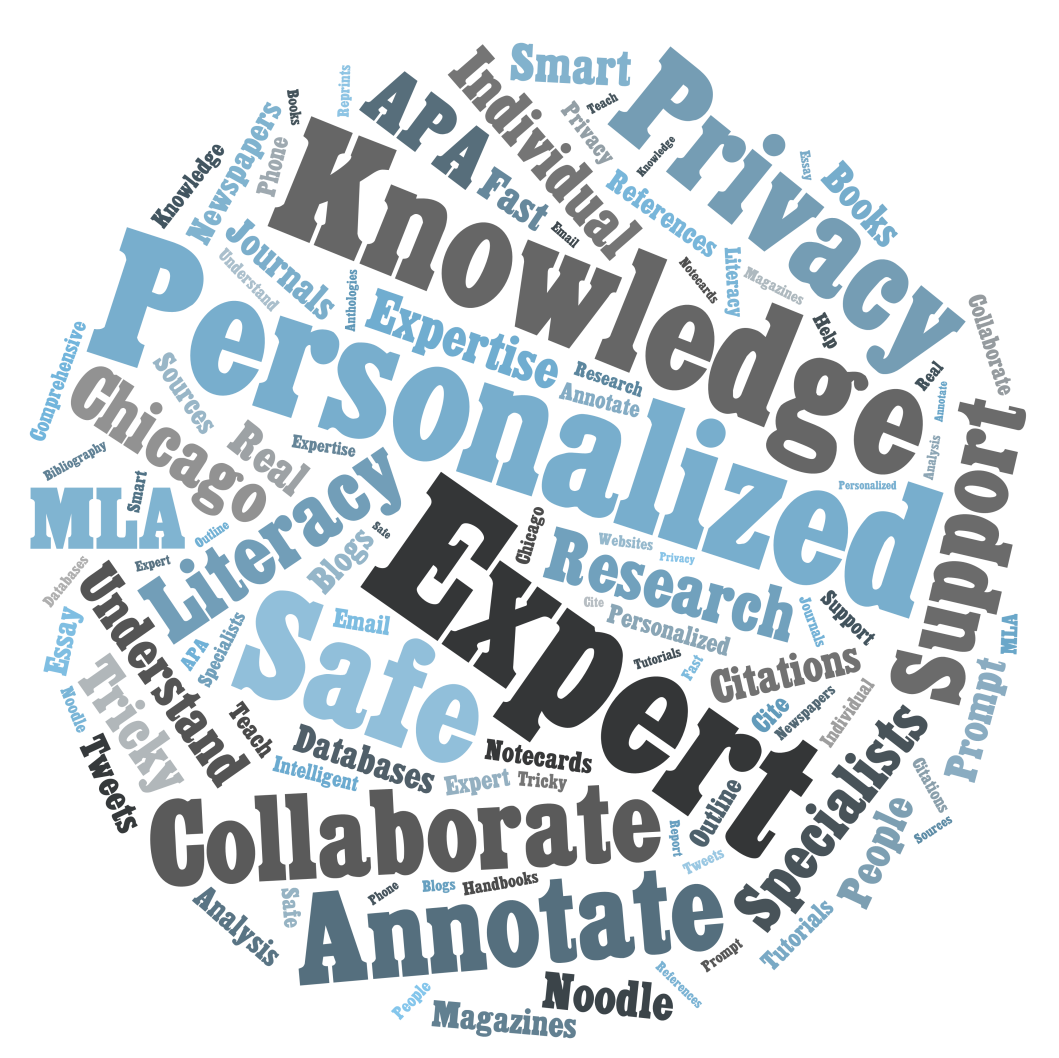 A Sounding Board
Need a helping hand? Get your questions answered fast by NoodleTools research experts.
A Trusted Space
Build a portfolio of your work in a safe space where privacy is a priority. Your data is protected and never shared.
NoodleTools Support Center
We're here to help you succeed.
Product features
Our product overview explains the features included in a NoodleTools account. These include citation, annotation, source archiving, note-taking, outlining, collaboration, and expert help.
Ask for help
Search solutions for tutorials.  Can't find what you need? Submit a help ticket and we'll be in touch quickly with answers. Remember to use the "Have a Question?" link in NoodleTools to submit citation questions.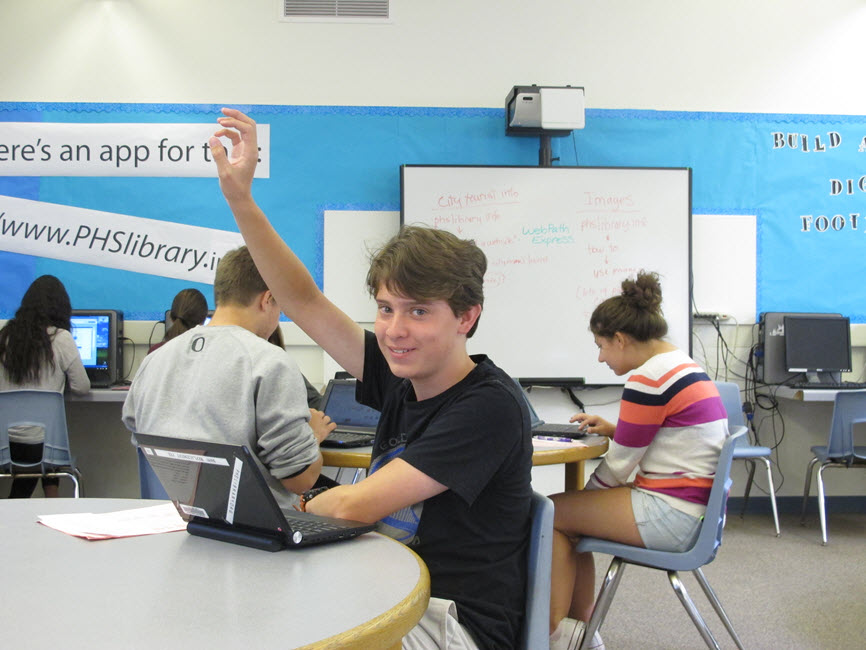 "What used to take me hours or days to look up in the MLA Handbook, now takes me an hour for the entire project."

"This has been the most helpful thing I have used in the three years of college. You played a major part in my 4.0 average this semester."

"You have the best customer support response time of any site I've used. Thank you!"