Debbie shapes the educational vision of NoodleTools, with the mission of providing educators with tools to teach academic research as an analytical and creative process.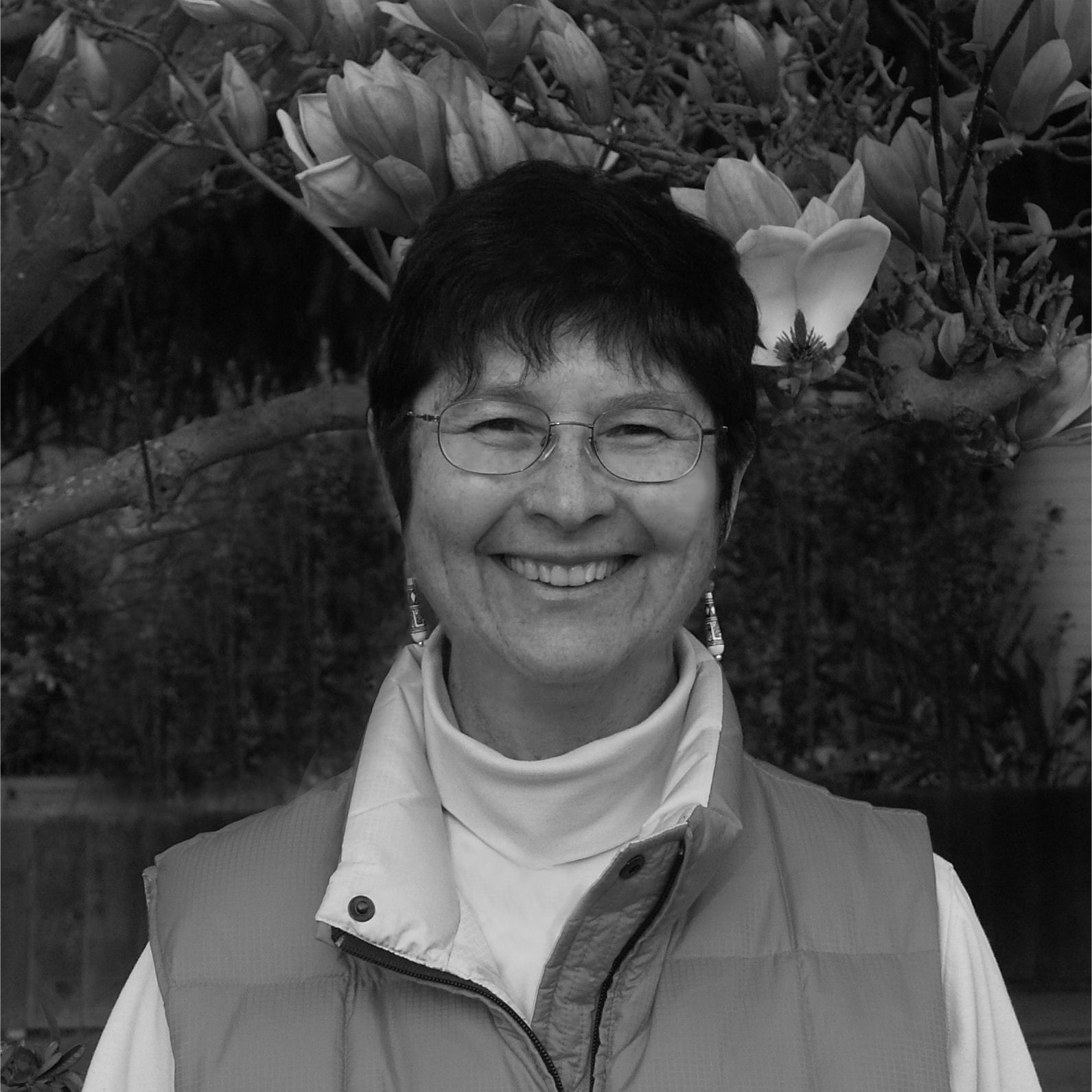 Debbie brings over 30 years' experience as a school administrator, curriculum coordinator, teaching librarian and information specialist. She is widely known for her work on innovative curriculum design, thoughtful technology integration, and multiple literacies, and she publishes, lectures and consults internationally.
Debbie has been honored as an LJ "Mover and Shaker" in the library community, appointed a Library of Congress American Memory Fellow, received the CSLA President's Award for curricular leadership, and won Grand Prize for innovative online curriculum from Time Magazine. She has worked on numerous local, state, and national boards and committees and is currently President of BayNet, a multitype library network in the Bay Area. She served as a founding editor of Knowledge Quest, the journal of the American Association of School Librarians (1996-2010).