Rigele joined NoodleTools in 2011 to lead the company's corporate, marketing, and partnering strategy during a period of rapid customer growth and product adoption.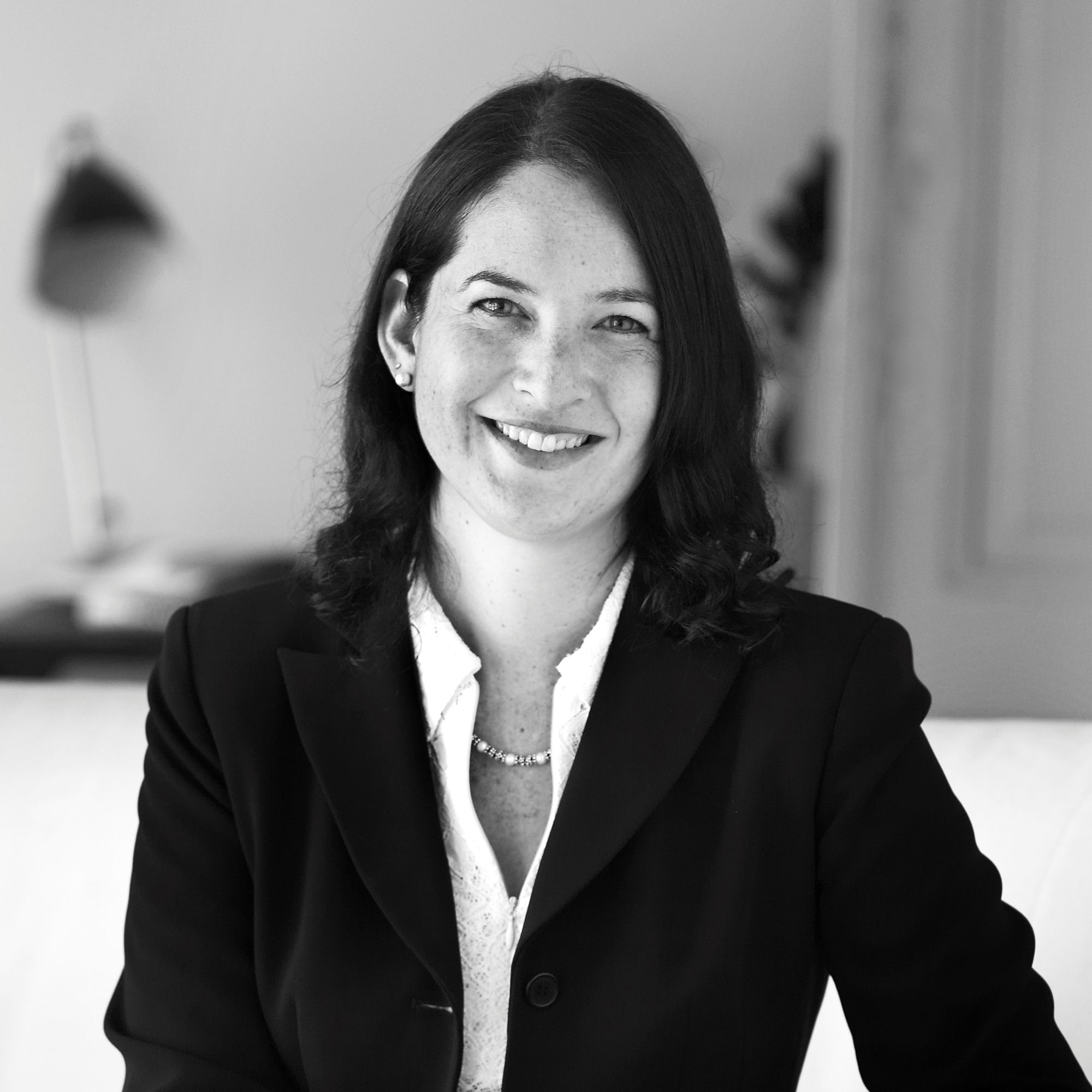 While living in Europe for a decade, Rigele co-founded Cadenza Partners, a firm providing strategic expertise to emerging companies and entrepreneurial teams. She was also a Senior Partner at Scandinavian venture capital firm SLSV, and a regional head for Paris-based venture fund Sofinnova Partners.
Prior to that, Rigele held business strategy positions at companies Lundbeck, Maxygen, Ariad Pharmaceuticals and Pangene. During the 2010-11 academic year, Rigele worked as a Research Assistant in the Carol Dweck psychology lab at Stanford University, where she helped to run school-based interventions related to Mindset, motivation, and achievement. Rigele holds an M.B.A. from MIT with a concentration in Technology Strategy, and a B.A. in English/Writing from Pomona College.